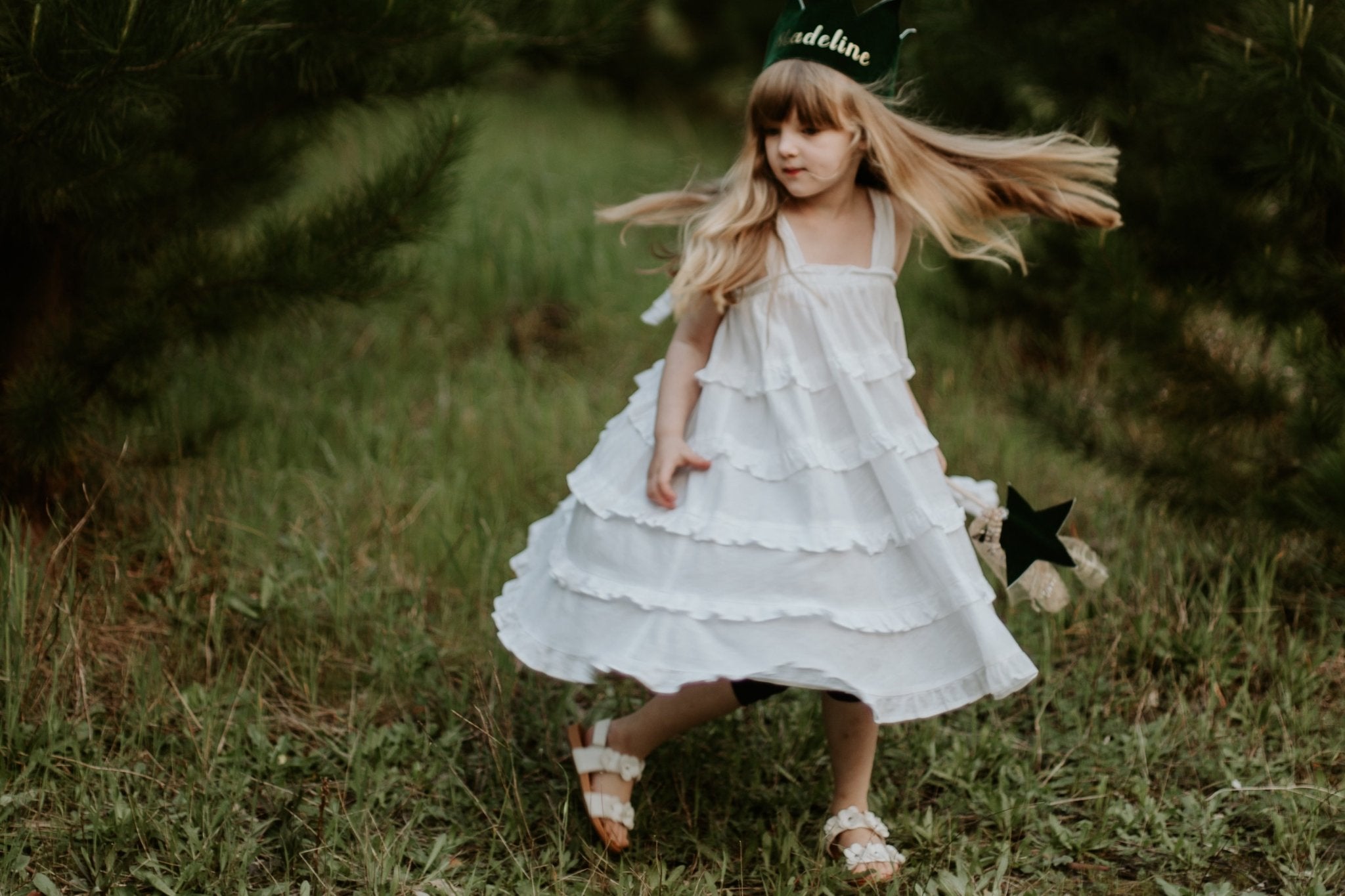 CHRISTMAS DRESSES
Christmas dresses, Truly unique – just like its wearer. Fall in Love with the most Feminine looks, she will just LOVE to wear! Made to Make Memorable Moments in.
Dreamy Children's Christmas Dresses, Perfect for the Festive Season. Luxurious High End clothing for your babies & girls.
All Chloé and Amélie garments are of the highest quality, in Luxurious 70's Lace Fabrics, 3D Floral Fabrics, Feather like Organza Fabrics, all in whimsical feminine silhouettes. Our pieces are divinely comfortable, with a focus on simple,  timeless designs and luxurious fabrics. 

Designed in Australia.